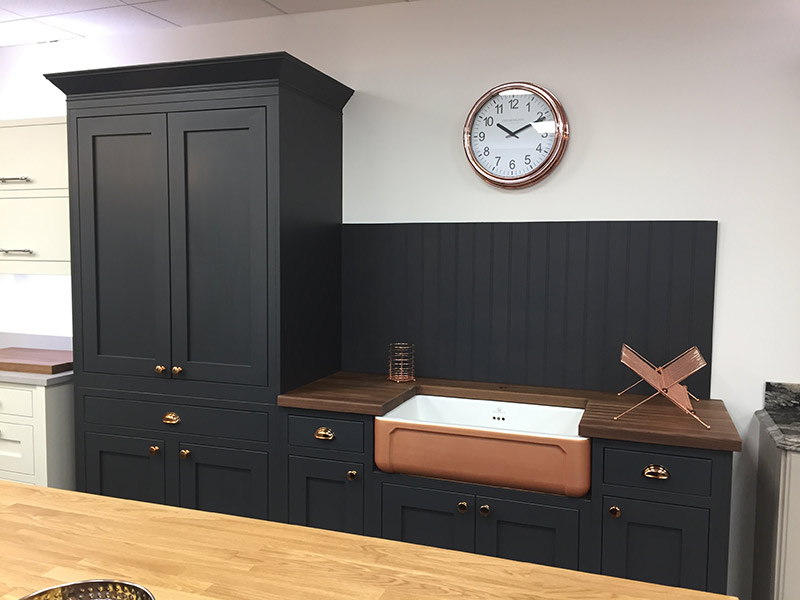 Shaker it up – Skaker Kitchen Overview
12th December 2011
Bespoke Kitchens vs Made to Measure Kitchens
24th January 2012
Your Healthier Lifestyle Kitchen
When you cook in your family home, typically you don't use artificial colours, preservatives or 'E' numbers. Instead, fresh ingredients are used and that has to be good for everybody.
People buy nice new kitchens so that they can show off their cooking skills and eat in an environment that is relaxed and comfortable, they listen to the music that they like with no pressure to finish meals on time, no waiters hovering around in the background and certainly less chance of being disappointed by under or over cooking. You cook it exactly the way you like.
Because people want this dreamlike scenario to be a reality, they are increasingly spending their hard earned money on purchasing luxurious new kitchens, and there is an unlimited choice. Painted kitchens are very popular as are designer kitchens, contemporary kitchens, Shaker kitchens, but also traditional, handmade hand-carved kitchens.
What's just as important as the kitchen itself is of course the type and the quality of your appliances for cooking, refrigeration and washing, the choice of worktops, sinks, taps, flooring and wall coverings, music and media systems, and of course not forgetting the all important mood lighting. Broadway's full service kitchen design and installation service includes all of these within the kitchen layout design.
Broadway Kitchens provide expert advice on all aspects of kitchen design to create the ultimate kitchen style to suit your taste and needs – in other words, we design not only your bespoke kitchen but influence the lifestyle you can have within the kitchen environment to suit you and your family's needs.
Why not give Broadway a call today to arrange a free no-obligation kitchen design service.