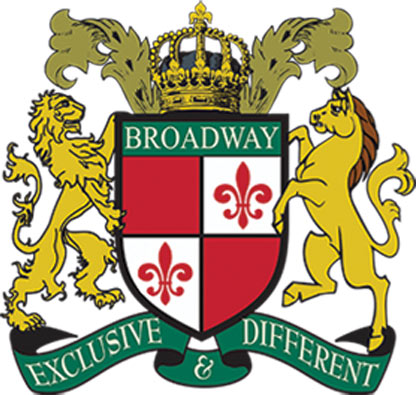 Broadway Bespoke Edwardian Kitchens – Designs and Case Studies
Here are a few examples of Broadway bespoke Edwardian kitchens, designed, manufactured and installed in our customer's homes.
If you like what you see in our case studies we can design and build your Edwardian kitchen the same or completely unique to your taste. You can request to view actual Edwardian kitchen installations, many of our customers would be proud to show you around.
Read our article about how Edwardian and Victorian kitchens compare.
Bespoke Edwardian Kitchens – Classic or Clinical?
Whatever your take on this period of revivalism, one thing is for certain, a handmade Edwardian Broadway kitchen is a style that complements any home. Our carpenters and kitchen designers have a lifetime of experience which they draw upon to embody the essence of this period.
Edwardians chose to move away from the opulent, ornate designs that frequented the homes of Victorians. Times were changing and sanitised working areas were at the forefront when designing these simple yet elegant Edwardian kitchens. White became the colour of choice; it is believed that it mimicked the sterile areas used for surgical procedures. Something that we can still relate to today white suggests a cool, sleek minimalist kitchen, however, at Broadway kitchens our bespoke designs offer the flexibility of combining modern living whilst still encompassing details from the innovative Edwardian period. Tiled walls replaced darkly coloured hand-painted finishes, again the focus was on the ease of cleanliness and maintenance. Still a popular choice in many kitchens, a coloured glass splashback can complement, any originally designed deluxe kitchen and set it apart from the rest. Bold colours were used on floors and furniture, Broadway Kitchens offer a wide spectrum of colour choices in all of our hand-crafted cabinetry, in fact, we can colour match any colour of your choice.
The Edwardians liked their kitchens to be airy and roomy spaces, something that our in-house designers at Broadway kitchens work hard to emulate. Whilst our manufacturing site focuses on delivering top quality craftsmanship, design time spent with clients is a predominant factor in producing any custom-made kitchen.
Kitchen gadgets became a big hit during the Edwardian era with fridges and boilers being installed into many a home. Houses had running water indoors, which increased the demand for household sinks. Made from enamelled iron, granite or slate, the kitchen staple as we know it today would have been a game-changer for so many homes. Pre-packaged foods became readily available and where else to store them, but in a cabinet – hence 'built-in-kitchen' was born. Combining the Edwardian look with modern technology is something we at Broadway kitchens excel at, with our unique design features brought to life by our skillfully trained craftsmen.