Broadway Kitchens, Birmingham, est 1974
We would like to take this opportunity to introduce you to Broadway Kitchens and Bedrooms (Midlands) Ltd. A family owned and run business with true family values. From your first contact with Broadway you are promised an experience that demonstrates our commitment to ensuring your total 'Peace of Mind'.
With over 40 years experience in design, manufacturing and installation of kitchens and other room furniture, we feel we have the expertise that matters to you. Our experienced team is constantly designing new styles and ranges, always at the forefront of new technology and dedicated to providing quality furniture at competitive prices.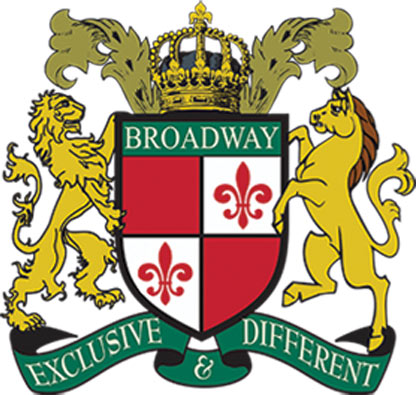 At Broadway we don't believe that simply taking your order for your fitted kitchen is the end of our job. Our customer service team is renowned for their attentiveness and attention to detail.
During your installation they will visit your home and maintain regular telephone contact with you to ensure that the fitting is right first time. You are given the telephone number of your customer service team and also your site manager.
We pride ourselves on our professionalism, commitment and the high-quality personal service we provide. Our aim is to create a partnership and to work with you to meet your every wish, therefore giving you the room of your dreams.
For further reading see also...