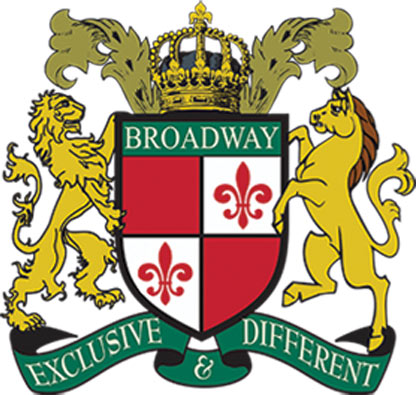 Any home can be enhanced by adding many of the features that are sometimes lost through decades of various trends and fashions. Dating back to the 13th century when panelling was more of a necessity than for decorative purposes to keep out damp and draughts. And with panelling becoming more popular again we offer a bespoke design service tailored to individual tastes and styles.
All of our panelling is made exclusively for you, which means we can adapt and incorporate any ideas or features you or your home may have, complementing original fittings.
Our panelling can be installed into your home in a colour or finish of your personal preference, manufactured at our midlands-based site we expertly enhance natural materials for traditional looks or hand paint for a more modern contemporary feel.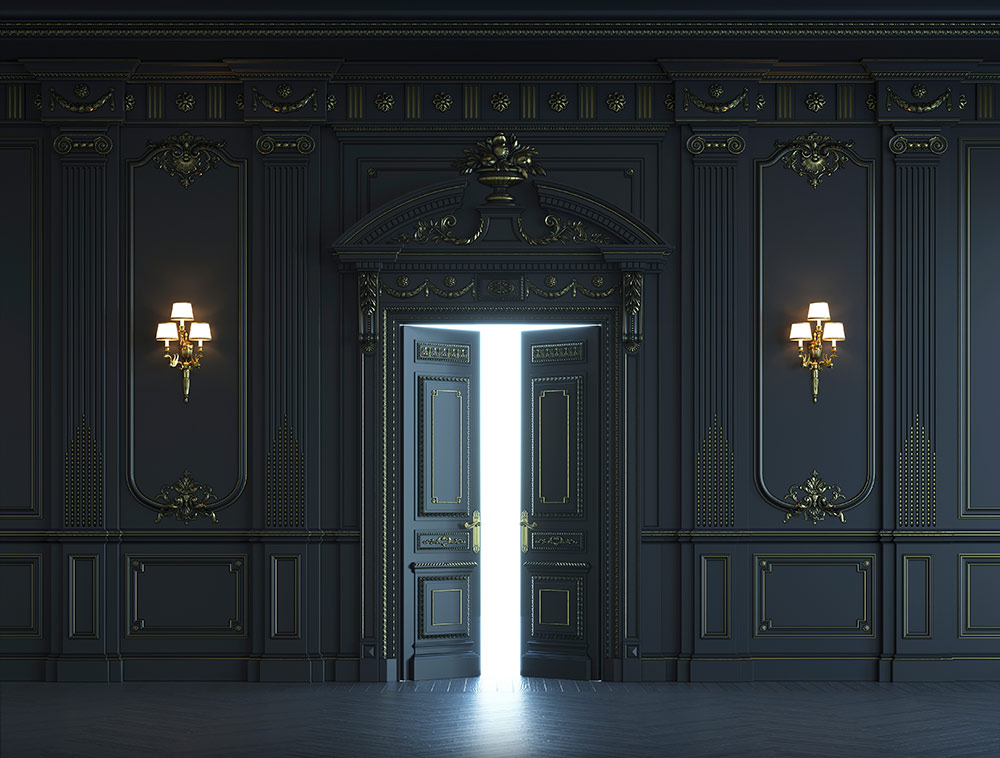 Georgian Panelling – Often seen in period properties, this particular style is usually fitted floor to ceiling, to make the room feel taller and grander, but looks equally effective at half height finished off with a choice of our trimming strips.
Victorian Panelling – This design is more formal and adds an air of grandeur to any room, alternating wide and narrow panels helps create this regal look.
Jacobean Panelling – The square panel design is maybe the post popular in modern homes and can create a stunning feature wall when finished in bold colours.
Regency Panelling – Taking its inspiration from the grand drawing rooms of Regency villas, its larger design is better suited to larger rooms, this style tends to be the one featured in many period dramas which has aided its revival in the popularity stakes.
Edwardian Panelling – The rectangular design of this panelling looks equally as stylish in contemporary or traditional spaces. The simplicity of this aesthetically pleasing design is what keeps it a firm favourite.
Hopefully this will give you a few things to think about when considering any type of renovation, at Broadway Kitchens & Bathrooms we aim to create a serene space that is a pleasure to visit. Broadway designs, manufactures and will install your bespoke panelling specifically to your taste.
We are renowned for creating outstanding bespoke fitted furniture and have installed them all over the UK from our base in The Midlands, so contact us now and speak to one of our expert team. 0121 353 4999.