Are handmade kitchens better than volume-produced kitchens ?
31st March 2014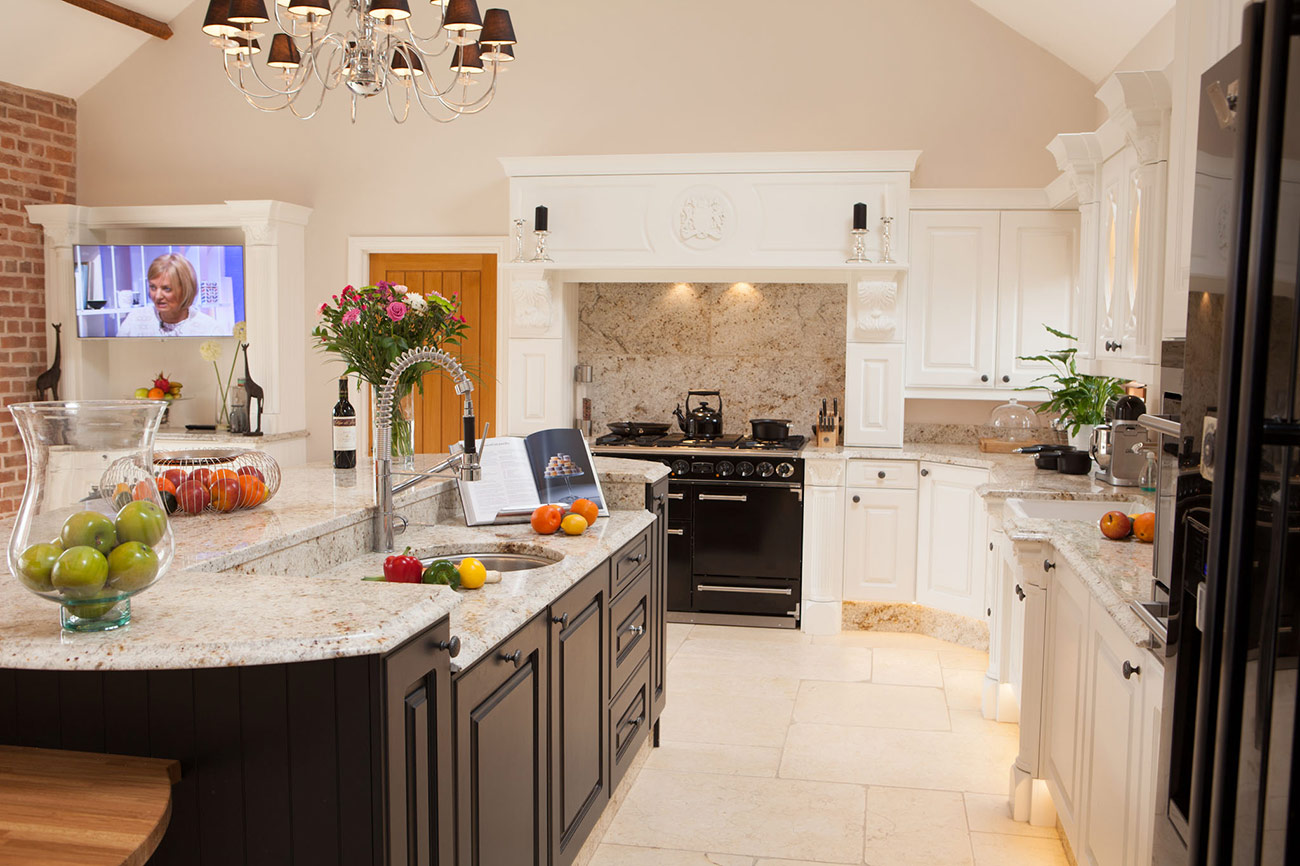 Resurgence in Painted Kitchens
24th April 2014
Recreating the style of Victorian Kitchens
Victorian Kitchens – reflecting the architecture of the era.
The vast majority of people today hanker after a kitchen style reminiscent of a bygone era rather than trying to imagine a future style that will endure and not rapidly go out of fashion.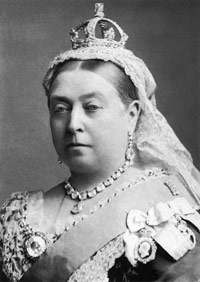 Following the industrial revolution Britain's wealth was so great that industrialists and merchants wanted to display their success in their homes, many of which survive today. Not only in their homes, hotels and factories but they also put money back into the community with grandiose churches, town halls and entertainment venues. Queen Victoria had acceded to the throne, Victorian style and the Victorian era had begun.
Ironically the philosophy of the Victorians was much the same as today and their style paid homage to the grand successes of older civilisations. Much was gleaned from the 'grand tours' undertaken by those wealthy Victorians.
Greco-Roman style features taken from the Temple of Olympian Zeus and the Parthenon, built almost 1900 years before, manifested themselves in the Doric, Ionic and Corinthian fluted columns or pilasters supporting detailed decorative corbels incorporated into architectural features of Victorian homes, hand painted Victorian kitchens and furniture.
London buildings like St. Pancras Station, the Midland Hotel, Royal Holloway University and the Palace of Westminster employed those styling clues in their designs. Elsewhere around the UK from Temple Meads in Bristol, Sutton Coldfield Town Hall, the Victoria Law Courts, the Victorian Building in the University of Liverpool, the Old Assizes Court in Manchester and the Kelvinggrove museum in Glasgow there were deliberate expressions boldly displaying towers of strength, quality and solidity.
Victorian designers such as Augustus Pugin and Sir Joseph Paxton were commissioned to create buildings and interiors designed to impress, designed to last and be appreciated for generations of residents and visitors.
Sharp features and intricate detailing were applied to tall buildings that were both imposing and impressive not only for the Victorians of England, Scotland, Wales and Western Europe but equally so for the discerning observers of today. Often simply themed with the three complementary but contrasting natural colours of beige stone, red brick and grey slate the architecture was 'showy', often gothic. Interior design features were equally showy by echoing those designs in Victorian kitchens, dressers and other cabinetry. Ornate carvings in stone, wood and marble epitomised the high style of the day and those same principles apply to the visual style elements of the grand kitchens of today. Detailed decoration on cornices, friezes, corbels and pilasters of hand-painted kitchens and other furniture help to recreate that enduring style of what is seen as a traditional Victorian kitchen.
The big difference is that behind the facade of opulence and grandeur the kitchens of today incorporate all the latest gadgets and appliances used in everyday life. Kitchen designers and kitchen manufacturers use their skills to apply outward elaborate Victorian style to modern storage solutions within the cabinets and worktops. Modern materials and hygienic finishes coupled with the glitz and gleam of chrome and stainless steel create an ambience emphasised by modern lighting solutions. A far cry from the daily-polished brass taps, copper pipework and scrubbed-top tables of a Victorian scullery.
No longer do Victorian kitchens manufactured and installed today comprise purely a sink, cooker, draining board and cup-boards; they are a multi-functional focus of activity in the home. Consequently they tend to be much larger with space for fridges, freezers, lengthy worktops, modern appliances, islands and comfy sofas. Nonetheless they need to be sympathetic to the age of the property, whether late or early Victorian, by faithfully replicating the visual elements of traditional style Victorian kitchens.
A good Victorian kitchen designer will be able to incorporate ovens, coffee machines, dishwashers, chillers, even televisions without their presence intruding into the overall impression of a Victorian designer kitchen.
Scope for making a social statement exists in the same way that the Victorians liked to visibly display their wealth. This constitutes the bulk of the market for 'traditional Victorian kitchens' where customers are prepared to pay for craftsmanship with unique and exclusive features incorporating modern appliances for current lifestyles whilst recreating an era of great opulence.
Tasteful styles almost always come back again and it is usual that the design of a new kitchen will pay homage to the style and era of the property. To ensure that a traditional Victorian kitchen is contemporary with the house and complementary to its design features Broadway often re-creates the pattern of ceiling cornices and roof pediments in the cornices, mantelpieces and pelmets of fitted kitchen furniture. Similarly, as a company manufacturing from raw timber on its own machines, it is easily within Broadway's in-house capabilities to copy the panels and style of original house doors to create a truly unique bespoke Victorian kitchen which is faithful to the Victorian style, fully functional for the lifestyle of the purchaser whilst being totally sympathetic to the property and enhancing its value.