Kitchen Salesmen Disguised as Kitchen Planners
6th February 2012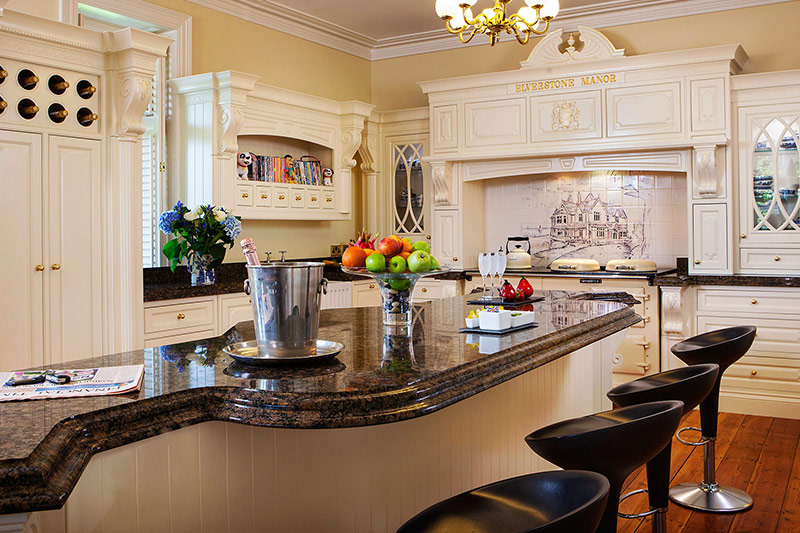 How to Avoid Your New Kitchen Soon Becoming Out-dated
26th March 2012
Travel… To find the Bespoke Kitchen of your Dreams
With the internet, it's now easy to find a specific kind of kitchen, and if you're prepared to travel – you can find exactly the kind of kitchen you dream of – AND maybe save thousands of pounds too.
In the past, people used to use the Yellow Pages – but as you know they only include local firms and only those that choose to advertise. However, you may need to travel across a few counties to find the luxury bespoke kitchen of your dreams.
Google Search is a fantastic tool – from there you can try and find kitchen planners, designers, and kitchen manufacturers to satisfy your specific needs.
Of course, Google Search shows pages and pages of kitchen companies, so if you are looking for specially made exclusive or bespoke kitchens – custom designed exactly to suit the period of your home and your desires – you need to make your search more specific.
Search using "bespoke kitchens" – rather than "kitchen company", use "luxury traditional kitchens" rather than "kitchen shop". Use "hand-painted Edwardian kitchen" rather than "period kitchens", etc.
Back to "How far would you travel for your perfect kitchen?" My personal opinion is that if you want a greater choice of say "exclusive kitchens" or "Victorian handmade kitchens" or "bespoke kitchens", then you need to be prepared to travel a few hours. After all, real handmade bespoke kitchens are built to last a lifetime and should create fantastic memories over many years – so well worth putting in some traveling time.
Saving money without compromising quality is another reason you may wish to travel a bit to find a bespoke kitchen that suits you and your home. This is indeed true if you live in relatively more expensive London or the South East. You will be surprised how much you can save if you commission a Midlands kitchen firm with lower overheads (like us, for example) – thousands rather than just hundreds of pounds. See our "Price Promise Charter" page to see why our prices are sensible.
Buying kitchens direct from a manufacturer can also save you money. In the past our family business only ever supplied kitchens to retail outlets; we made the decision to supply direct to the public some 30 years ago and so glad we did. It has been a win-win situation – we're paid sooner and get the immense satisfaction of working very closely with customers to ensure they get exactly the bespoke kitchens they want, and our customers get the same great quality craftsmanship along with great savings.
I know I am clearly biased towards Broadway Kitchens, but the truth is with any big-ticket purchase it's worth traveling a bit to not only find a specific kind of kitchen firm but also to get value for money. If you are traveling some distance to visit our showroom, please call us in advance and we'll arrange a light lunch, without any obligation.
Feel free to give us a call anytime – for advice about bespoke kitchens, the various kitchen designs, styles, materials, and finishes, to get a competitive quote or arrange a design consultation.