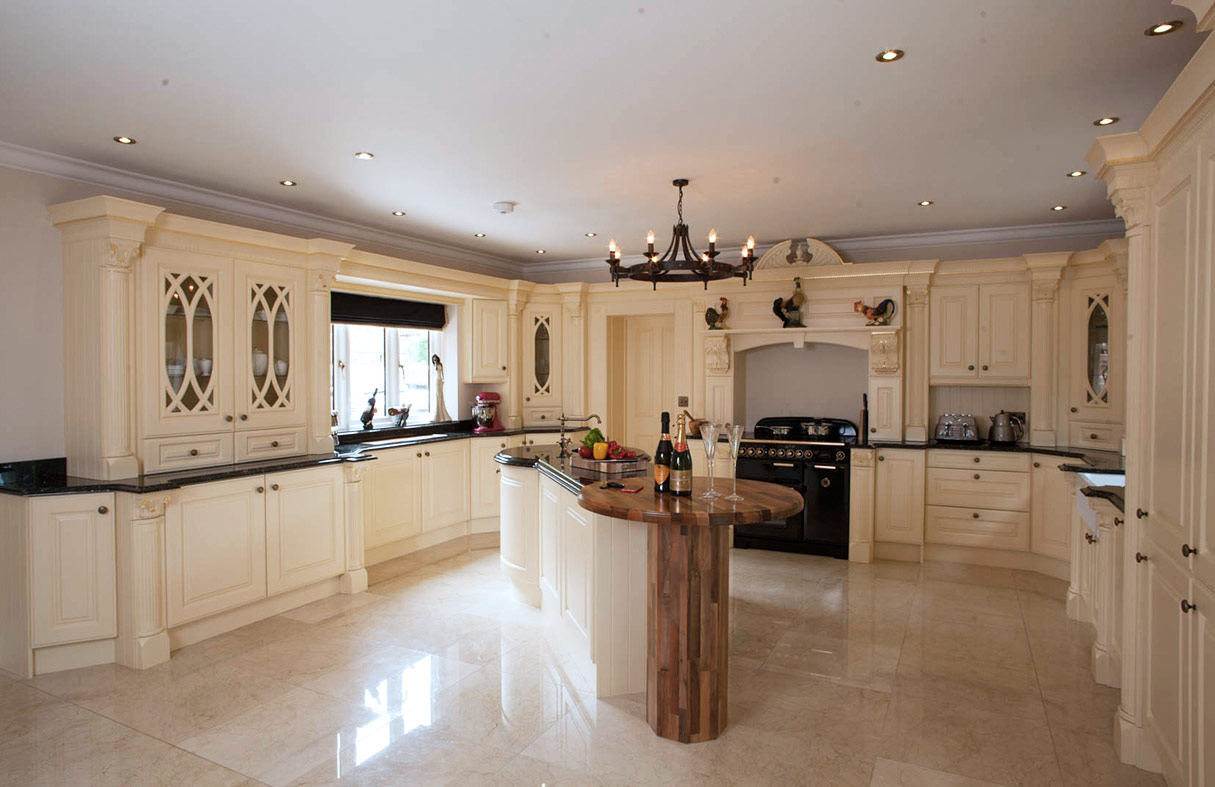 Success on Broadway
28th February 2013
What is an "Exclusive" Kitchen?
13th June 2013
Don't Forget to Add Colour in the Kitchen
Long gone are the days when the only colour options in the kitchen were white or natural wood.
Whilst both are classics and are still very popular today, the selection of colours now available is endless. If you are looking to revitalise your kitchen with a more colourful design, Broadway kitchens offers the following top tips:
1. If you are hoping to achieve an ultra contemporary kitchen, go for a high gloss finish in a bold colour. This achieves the modern, streamlined look you need, with the colour burst you desire.
2. If you're going for a bold colour ensure you know what it will look like in situ, take a sample door home with you and look at it in bright daylight, dull weather and at night, as subtle changes in light can make a big difference to how the colour looks.
3. If you're really unsure of what colour(s) you'd like, choose painted wooden kitchen units which gives you the option to change your mind, or even to update your kitchen on a more regular basis.
4. If your kitchen is a dark room with little natural light, or of a small or modest size, take great care with your colour choice. A lighter tone will work best.
5. White and cream kitchens are still extremely popular but that doesn't mean you can't add splashes of bright colour, in the soft furnishings and accessories.
6. Large kitchen appliances used to be white, black or stainless still but nowadays they are available in an array of colours. Some manufacturers are even producing fridges, washing machines and dishwashers in all sorts of patterns, such as stripes and polka dots. This could offer the 'wow factor' to a plain white or cream kitchen but be sure you can live with it for a good few years!
7. Smaller appliances such as kettles and toasters are also now available in a multitude of colour options. They can look great alongside a matching breadbin, biscuit tin and tea, coffee and sugar jars.
8. If you're set on having a very bold or bright kitchen, consider combining coloured units with a high gloss white unit. This can give a very dramatic effect but is slightly more subtle than sticking to the coloured unit throughout.
Armed with the advice above you should have plenty of options for adding some colour to your new kitchen.