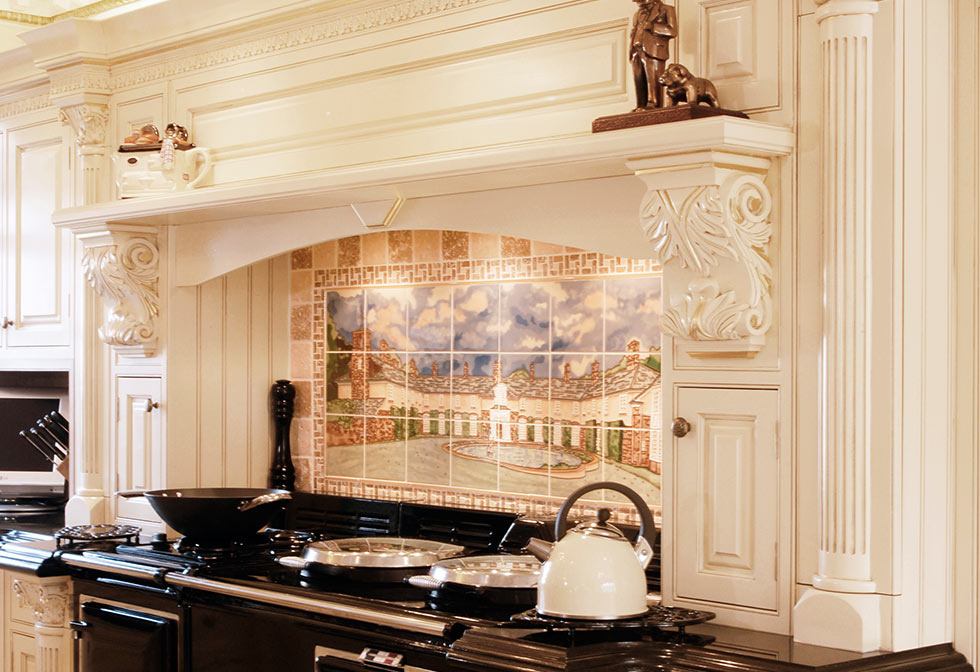 Deciding on a Look for your New Kitchen
14th July 2015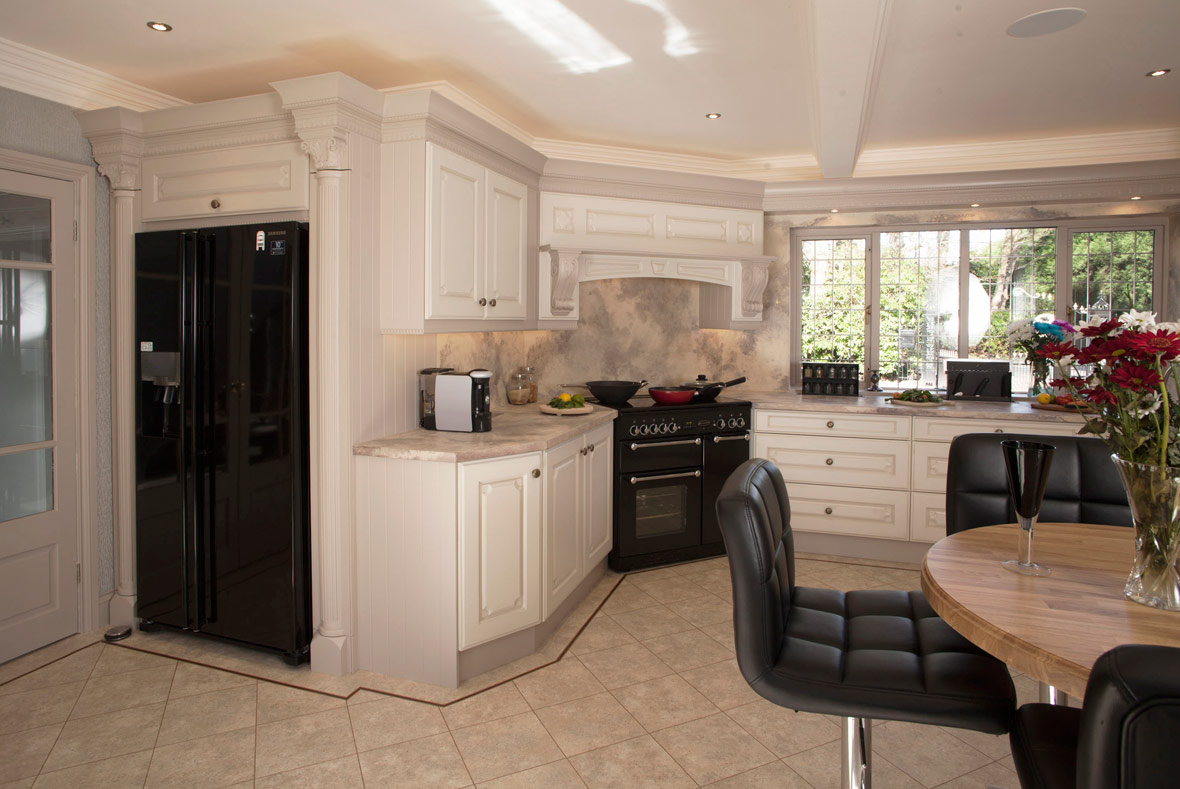 Creating a Luxury Bespoke Kitchen
20th September 2015
The Benefits of a Kitchen Island
If you are lucky enough to have a kitchen space that's big enough to accept an island, the benefits can be many.
Islands come in all shapes and sizes, particularly when dealing with a luxury bespoke kitchen design and manufacturing company like 'Broadway Kitchens.' The reason for this is that unlike many brands working from the confines of standard ranges and cabinet sizes, a bespoke design and manufacturing kitchen company can create whatever cabinet shapes and sizes suit each individual kitchen space and overall design.
Curved 'S' shaped islands, round, hexagonal or square islands; quite literally, anything is possible. This level of flexibility also applies to the range of functions that an island can perform.
Some customers require an island unit purely for additional cupboard storage and work surface area; others require much more from their bespoke island.
To help make a kitchen more of a social space rather than just a place to cook, a breakfast bar can be incorporated into the island to create an informal dining area. The island can also be used as a home for the hob, an additional sink as well as a location for further integrated appliances such as dishwashers or even wine coolers.
Whatever functions a bespoke island fulfils, a combination of bespoke design and beautiful natural wood and painted finishes conspire to make the island the focal point of a kitchen.
Naturally an island is free standing; that's to say completely separate from the base cabinets mounted against the walls of the kitchen. However, if floor space is restricted, you might consider incorporating a peninsula into your kitchen design.
As the term 'peninsula' would suggest, this is a run of base units protruding from a run of wall mounted base cabinets into the open floor space. The results, in terms of offering your kitchen space greater levels of flexibility, can be much the same as an island.
Some peninsula designs have curved radius ends that can be visually very pleasing and incorporate an informal seating / dining arrangement just as with an island. Of course, besides being visually pleasing, they offer a great deal more cabinet and work surface space than wall mounted base cabinets alone would allow.
With Broadway Kitchens 'FREE' design consultation service, you could explore the possibilities of an island unit within your kitchen design.
Read more about kitchen islands.