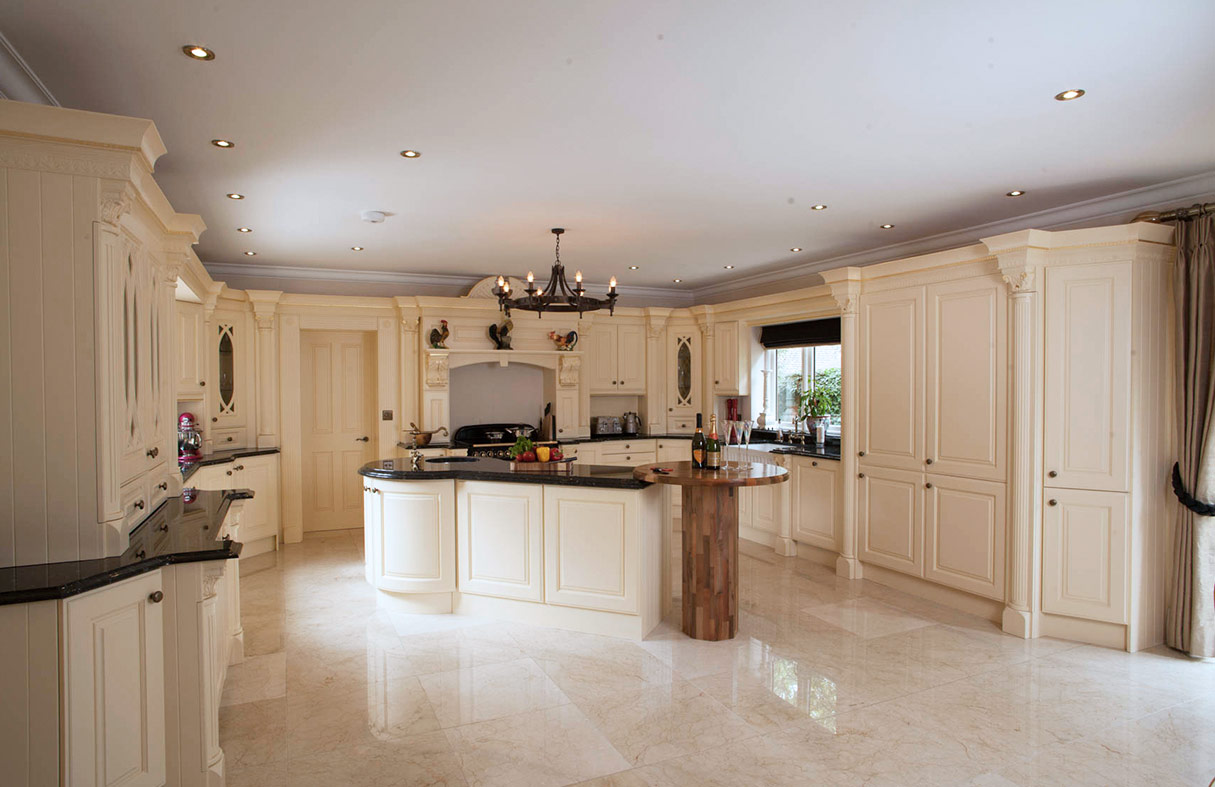 Large Deposits NOT required!
18th April 2015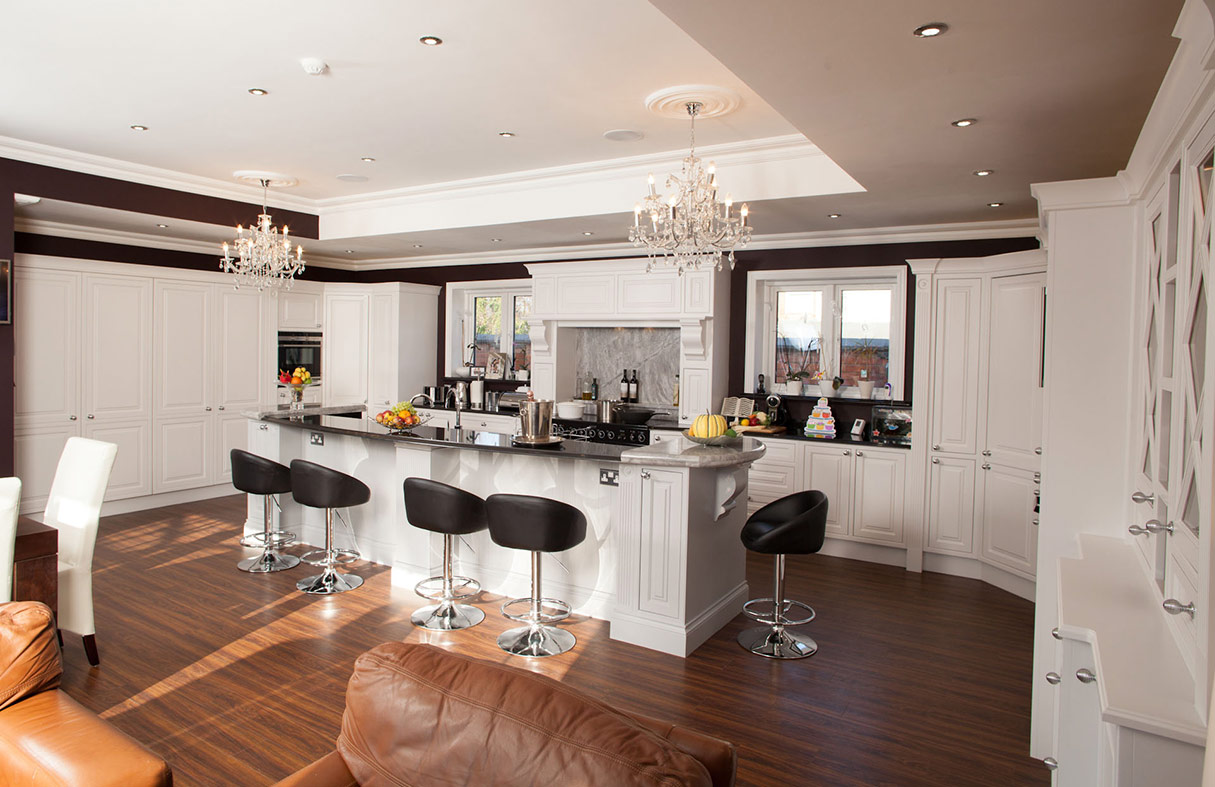 The Benefits of a Kitchen Island
10th August 2015
Deciding on a Look for your New Kitchen
Deciding on a look for your new kitchen can be very exciting. It can also be the source of much frustration in your endeavours to find a luxury kitchen company that can offer the look you're striving to achieve.
Like most people in the market for a new luxury kitchen, you will undoubtedly have a design and finish in mind. To help illustrate this, you might well have created a scrap book or mood board from pictures you have torn out the glossy home interest magazines, brochures or downloaded of websites on the internet.
The problem that you now face is finding a kitchen company that can work with you to translate the particular design, finish and style you have in mind. After 40 years in business, many customers have come to us having experienced just such a frustrating experience.
Many of the high-end, luxury kitchen brands are known for a particular look and finish and in reality, regardless of the often very high prices asked, their bespoke flexibility does not extend beyond the look and range of finishes within their brochures. In truth, they are no more or less bespoke than many of the kitchen brands, costing far less, that one might see on the retail parks.
However, a limited repertoire of finishes and styles shouldn't apply to a genuine, bespoke design and manufacturing company, like Broadway Kitchens. A bespoke manufacturer, as opposed to a brand offering purely a bespoke tailoring service to 'off the peg' furniture ranges, is able to work with you to achieve exactly the kitchen you always promised yourself.
Door style, cabinet size and shape and finish should hold no boundaries to a luxury bespoke kitchen designer and manufacturer. With this in mind, whether you're looking for an antiqued or distressed finish, a particular period style, a kitchen featuring 'swooping' curved cabinetry or a certain kind of timber finish, you should collect as many picture, material and colour shade aids as is possible; this will give a designer a valuable insight as to the look and style you wish to achieve.
Once you have done this, you then need to completely disregard high end brand perceptions; not to do so will inevitably end in disappointment!
Instead, you should conduct an online search for 'bespoke kitchen manufacturing kitchen companies.' Once you have drawn up a short list, talk to each company and ask not only about the extent of their bespoke design and manufacturing capability, but also, their experience, longevity in business and their levels of customer satisfaction. Some companies, such as ours, will even let you talk to their customers or see their homes to illustrate the levels of their design capability and service.
Remember, the design and look of your kitchen is personal and unique to you; therefore a 'GOOD LOOK' is a design style and finish that makes YOU happy.
At Broadway Kitchens we offer a completely 'FREE' design consultation; this is a great opportunity for you to put your ideas across and to receive advice from our experienced kitchen design professionals.