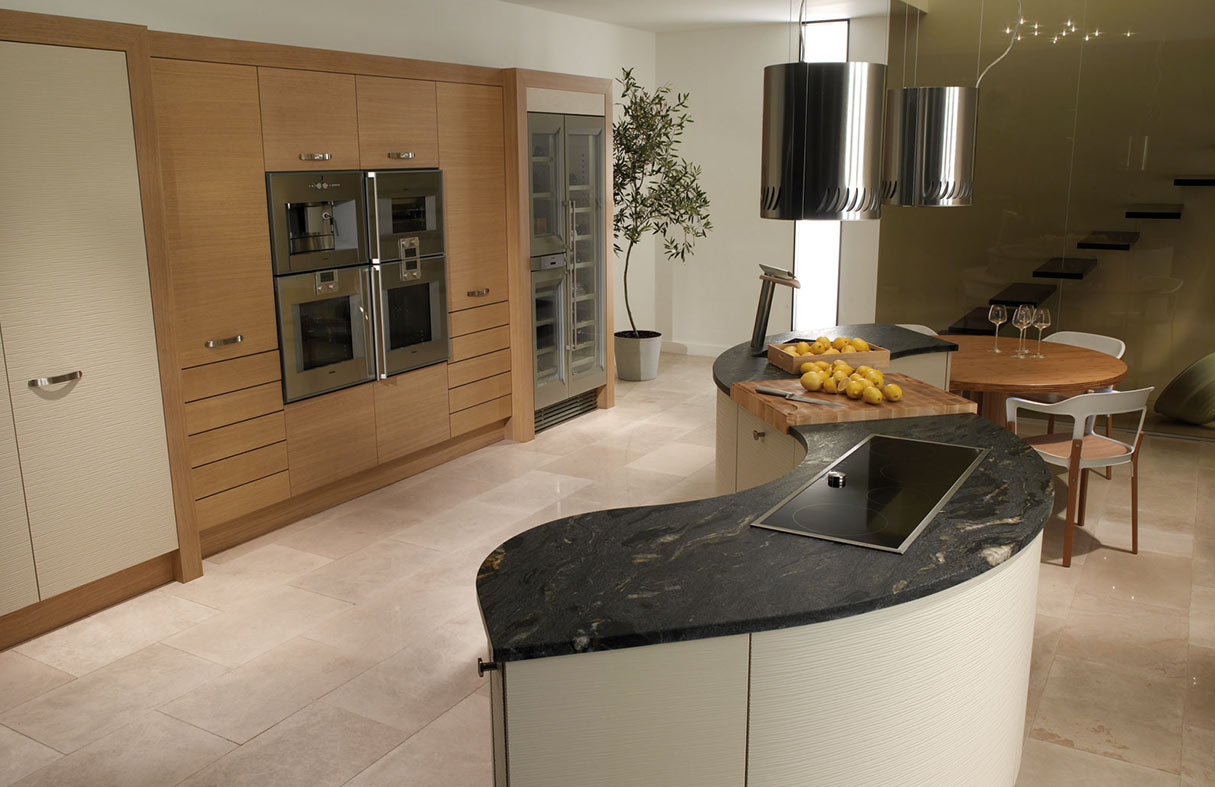 Reviewing Kitchen Trends for 2015
9th January 2015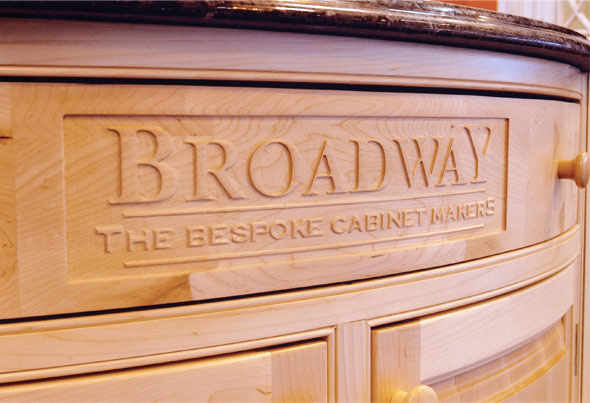 You Will Love Our Curved Kitchens
31st January 2015
Matching a bespoke kitchen to lifestyle
Despite ongoing economic downturns life is certainly now much slicker and smoother and this is a pattern reflected in the modern kitchens of so many new developments in London, Birmingham, Cardiff and other major UK cities.
Professionals, either single or as couples, tend to either go down the route of a handless, easy to clean kitchen with smooth surfaces for ease of use in a faced-paced lifestyle or in an entirely different direction and wish to relax in a kitchen that is a hark back to a bygone era.
In an Edwardian or Victorian style kitchen with detailed ornamentation many feel they can 'switch-off' from their stressful and pressured career and slow to a more sedate pace in the comfort of a softer atmosphere.
'Softness' and 'hardness' are, of course, objective but it's fair to say that the sleek, crisp lines of a glossy kitchen with concrete worktops and metallic sheen will have a cooler, harder feel than its natural wood or hand-painted relative.
Curved doors, ornate handles, pastel shades and heritage colours of a painted Shaker kitchen or farmhouse kitchen will create a much softer more-comfortable feel; just like a pair of old slippers.
Whether it's a floating monochrome kitchen with tubular-framed bar stools at a central floating island or duck-egg painted cupboards and sofa seating the function will largely remain the same. A kitchen is most-usually a place to cook, eat and entertain but it can also be a home office, a place for children's homework or the family's community centre.
One crucial difference can rely on exactly who is to be fed or entertained in the kitchen. Is it important business associates who need to be impressed and the kitchen is like a head of hair where every strand is in place or is it quality time with family and friends when you can let your hair down ?
Clever kitchen designers will ensure that the lifestyle and taste of purchasers are met by the finished result regardless of whether it's located in a high-rise apartment in central London or a Victorian gentleman's residence in a leafy Surrey suburb.