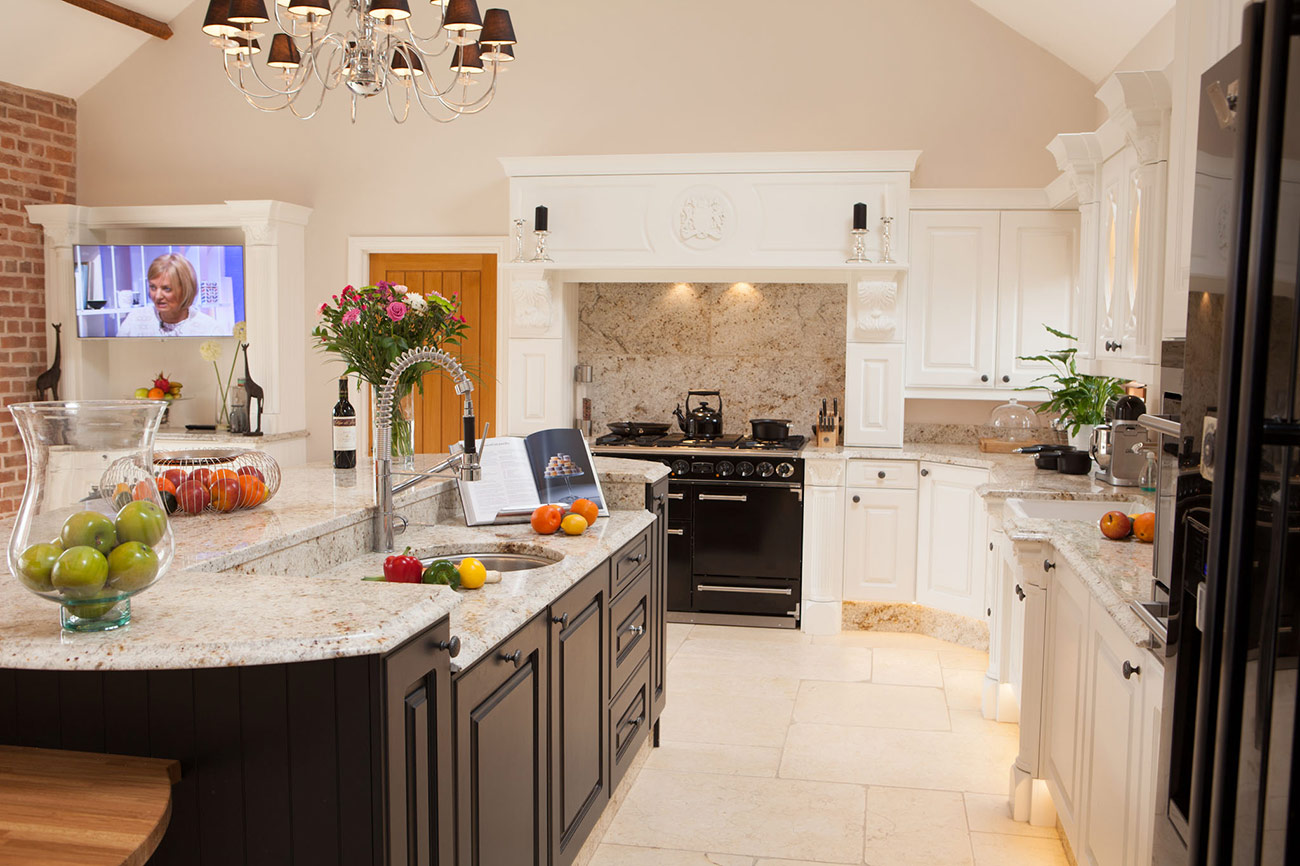 Resurgence in Painted Kitchens
24th April 2014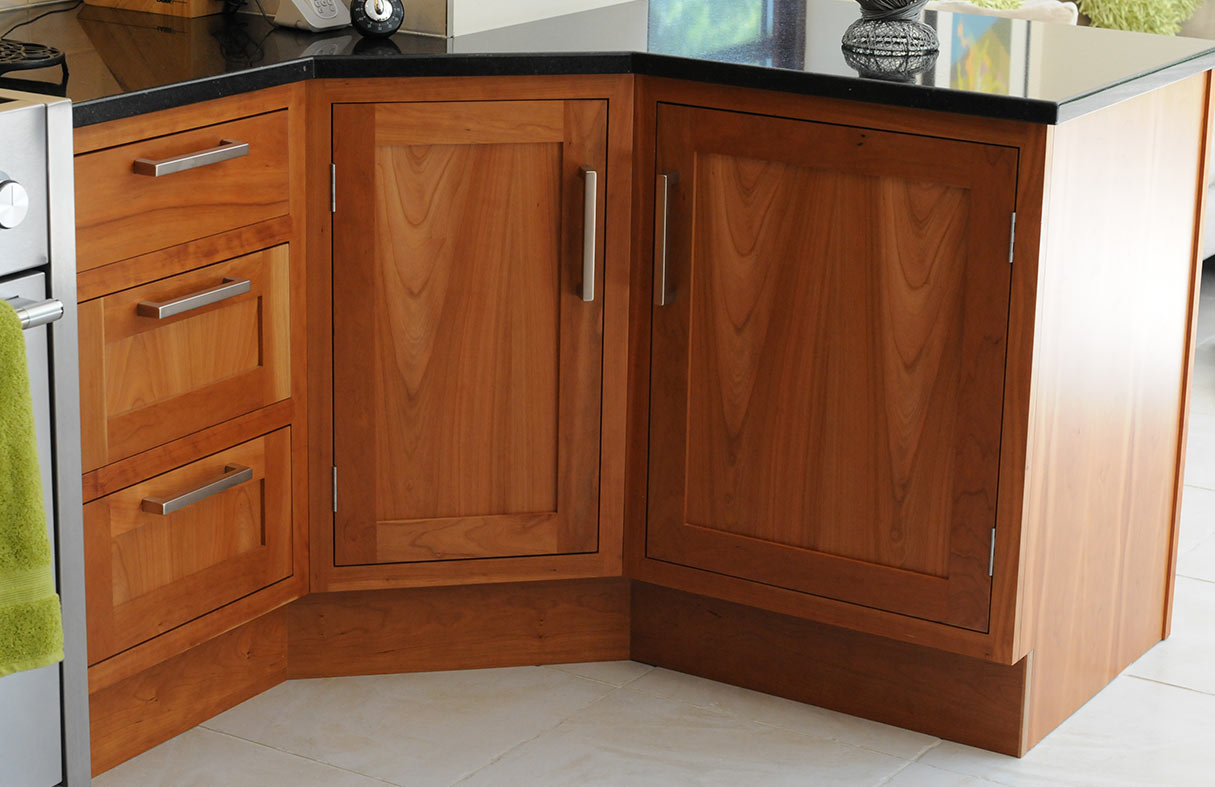 Questions to ask when choosing Kitchen Cabinets / Carcases
19th September 2014
Not All Kitchen Design Services Are The Same
Whether you a looking for a modern kitchen, a traditional bespoke kitchen or a hand painted kitchen you can end up being disappointed if the end product does not live up to your expectations. This usually happens when salespeople attempt to design kitchens; the kitchen industry is full of salesmen but sorely lacking in experienced kitchen designers.
Naturally there are going to be exceptional kitchen designers who can create a kitchen which is truly bespoke and very individual. However these designers are a rare breed within a very competitive industry.
So what happens is that customers potentially end up with three different designs along with three separate quotations. The differences are normally in the finish and not in the design. More often than not all three designs will be remarkably similar as most kitchen sellers will use a 'design package' that just puts a few standard sized boxes along each wall and they have little ability to think outside the box.
The 'skills' acquired by most kitchen sales staff emanate from a one week intensive sales training course where they are taught the technique of closing the sale of a kitchen. The luckier ones may spend two days doing actual kitchen design. Those who emerge as shining stars (in other words they have the 'gift of the gab') can forge a career in selling kitchens with no real flair for design or creativity.
Throughout our website you can see examples of bespoke kitchens which Broadway designed, manufactured and installed in customers' homes. You don't have to look too closely to realise that these are true bespoke kitchens that have been created as one-offs for individual customers and reflect their individuality. They are not just a collection of rectangular boxes bolted together, each photo shows design flare combined with practicality.
In many cases we need to work with walls and floors that are not straight, flat nor at right-angles. We often design and fit cabinets and appliances into tricky spaces, where competing designers have simply given up or just not spent enough time or been able to apply enough experience to solve a challenging task to a customers' satisfaction.
I fail to see how anyone sitting in a showroom, working on commission sales, can glean enough information or design clues about a customer's lifestyle and taste or their property's styling to successfully create a kitchen to suit the necessary criteria.
All too often customers spend a lot of hard-earned money to end up with an average kitchen. We at Broadway try to interpret each customer's wish list into a very practical design solution. We always attempt to successfully satisfy customers' individual requirements beyond their expectations and to make world class kitchens at sensible prices.
We are immensely proud to say that, as a result of our individual designs, our customers come back for more; if they've had a Broadway kitchen then they come back for a bathroom, bedroom, utility room or entertainment area. If they move house or downsize when their family has flown the nest then they come back for another kitchen. Then they bring their children and grandchildren for us to work with them on designing and installing their own kitchens. Our customers become part of our family and even years after their kitchen has been installed they drop in to our showroom for a coffee and a chat.
There I rest my case for the individually designed kitchen.