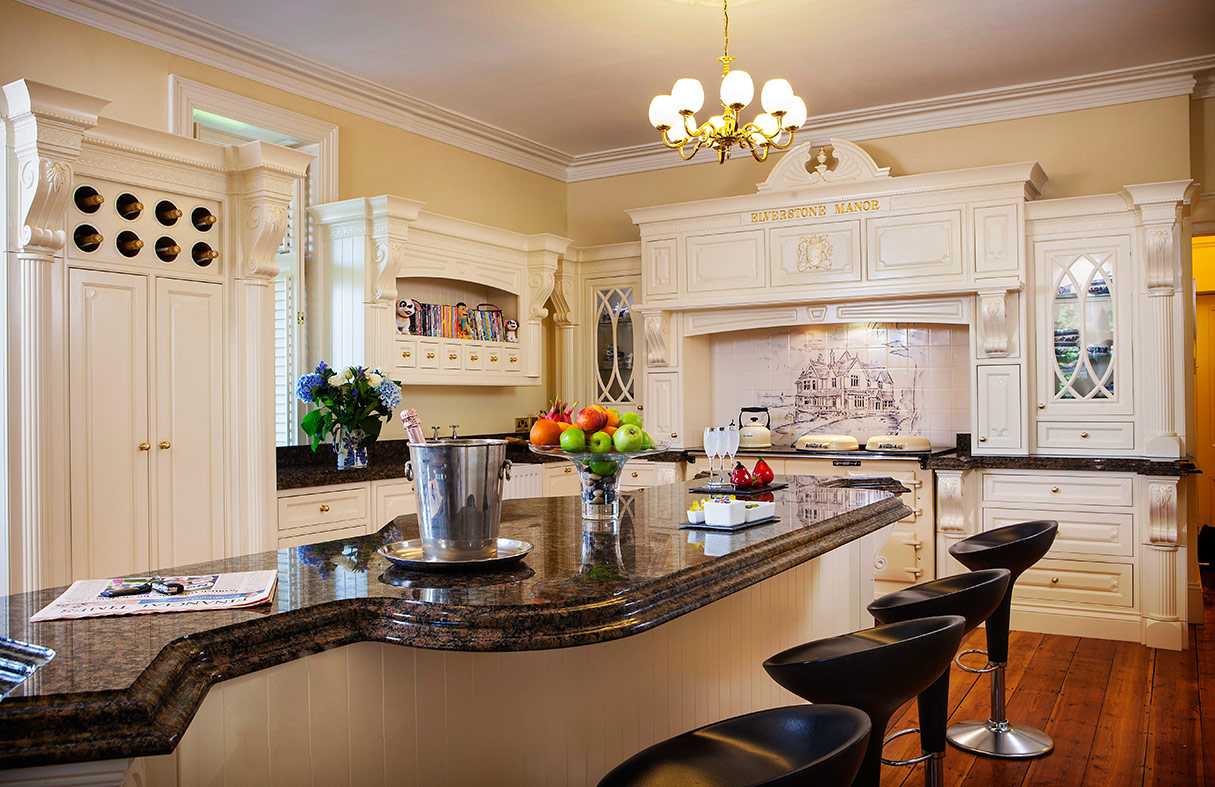 What is a Raised and Fielded Kitchen?
5th October 2015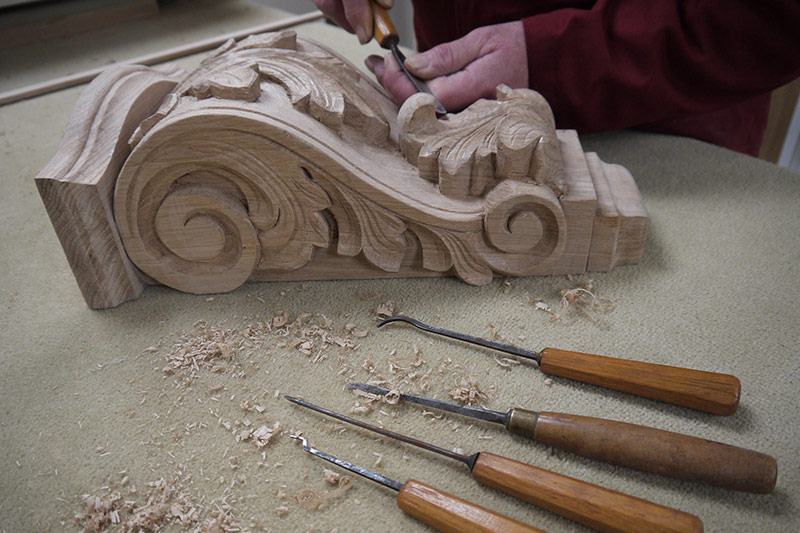 Just how much of a luxury bespoke kitchen is actually produced by a brand?
28th February 2016
How Broadway Kitchens Compare to Other Luxury Kitchen Brands
Often we are asked how our fitted kitchens compare with other well known kitchen brands or bespoke kitchen designers and manufacturers. What they usually mean is with regard to quality, range, price, customer service, etc. Here we briefly try to answer that question.
1. High Quality is not Optional
Firstly, with over 12,000 happy customers from over 40 years in business – you can be sure we design, create and install bespoke fitted kitchens and other room furniture of the highest quality – commensurate with any other Luxury Kitchen company – see our testimonials for proof.
Time-served craftsmen with wide experience, attention to detail, a passion for providing superb customer service – and the feedback we get from our customers gives us the confidence to say:
…Broadway create beautiful and world-class bespoke kitchens.
2. Access for all
We produce bespoke kitchens and other handmade room furniture to suit a wide range of budgets, not just very high end – so many people that thought bespoke kitchens would be out of their reach have been delighted they found Broadway. We design and manufacture in the heart of England for easy access all over the UK.
3. Highly Competitive Prices
When asked to quote along-side other leading bespoke kitchen companies in virtually all cases we have been able to save people money on a like for like basis. To our amazement as well as the customers' – we are told we have been 25%, 30% and even 50% cheaper.
How is this the case? Well, one factor is we have lower overheads than many of the higher profile chains – we don't have dozens of showrooms, salespeople, representatives nor intermediaries – you deal directly with us the manufacturers; and we own our premises and equipment outright. Lower overheads enable us to under-cut our direct competition.
We only require a nominal deposit when you place your order – this reflects our financial stability and the trust we place in our customers. Further payments would normally be at three key stages: upon survey, upon inspection of your "actual" kitchen and upon final completion.
4. A Fully Comprehensive Service
Our bespoke kitchen services are fully comprehensive – design, build and install – and this includes full project management, sourcing and installation of appliances, we also create bespoke tables and chairs, radiator covers, shelving, cabinets, bookcases, etc. We also advise on and install intelligent lighting, provide interior decoration services – flooring, walls, tiling, window dressings and all those accessories that make the difference. Not all bespoke kitchen companies provide such a wide and comprehensive service as we do.
As well as fitted kitchens we also design and build bespoke handmade furniture for a wide range of other rooms – bedroom furniture sets with fitted wardrobes (modern and period), period and modern bathrooms, media room furniture, studies, libraries and lounge furniture, executive office furniture, etc.
Read more about the benefits of choosing Broadway for bespoke furniture