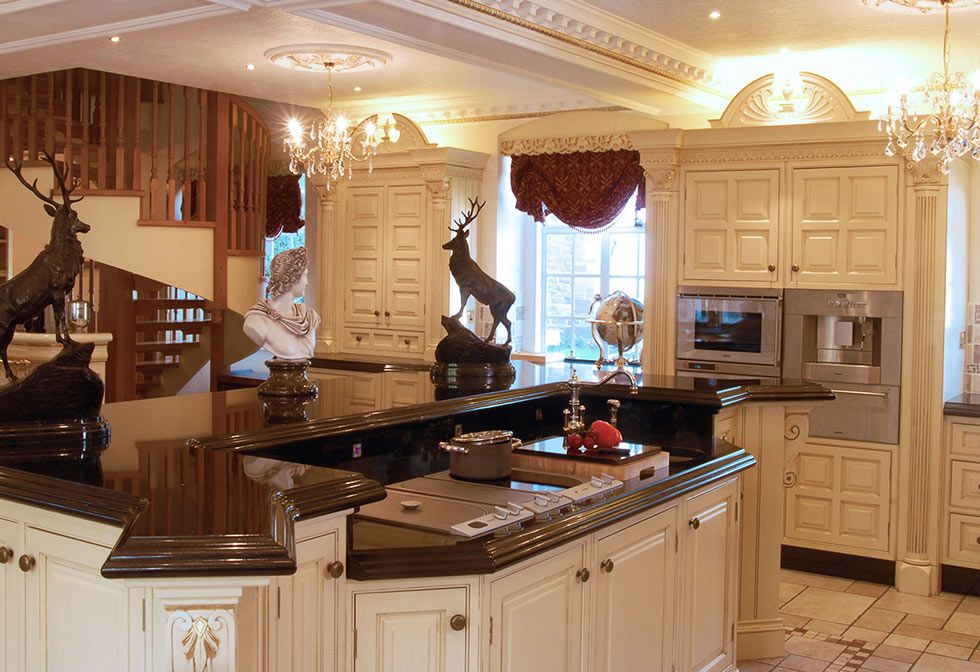 How Broadway Kitchens Compare to Other Luxury Kitchen Brands
9th February 2016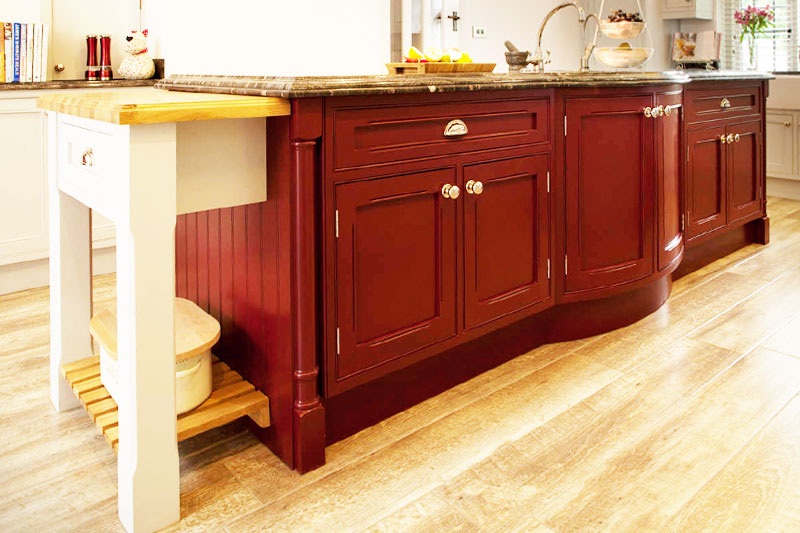 We Love Curves
1st March 2016
Just how much of a luxury bespoke kitchen is actually produced by a brand?
There is now a wide choice of luxury kitchen brands available for those on the market for a bespoke manufactured in-frame kitchen. Many of you will base your selection on perceptions associated with the brand; perceptions such as quality, made in Britain and of course – green issues which play an ever increasing role in the selection process.
Purchasing a bespoke manufactured kitchen is a large investment, often second only to the purchase of your property. Therefore it's important that you make your purchasing decision based on fact rather than what can often be inaccurate and misleading perceptions perpetrated by brand marketing hype.
For example, many brands talk of their second to none manufacturing capability and levels of craftsmanship. However, do the brands that are of interest to you manufacture all their own components; particularly the key components such as drawer boxes and doors? If not, this puts into question other perceptions that might be of equal importance to you such as – buying a totally British product and the green credentials / carbon footprint associated with your purchase.

Ask as many questions as you can
Perceptions are not always a reality and it can be easy to be taken in by a revered brand, a beautiful showroom and marketing hype which all conspire to side step issues that might be of great importance to you.
There are high end, bespoke, in-frame manufacturing brands that promote 'made in Britain' yet its dovetailed drawer boxes are made a whole continent away where labour is cheap. They then have to travel many thousands of miles to the brands workshops for final assembly – assuming they fit accurately of course!
Doors are sometimes bought in from another source too; particularly those with unusual, bespoke dimensions and finishes that the brand hasn't the capacity or skill set to create.
If the brand is out sourcing key components, how do you know its suppliers are using timbers from specially managed forestations and how do you know that their employees are being paid a fair wage? Furthermore, what impact does all this have on the quality of the end product?
You have a right to know all the answers to the above questions before making your purchasing decision and if they won't give you direct, accurate answers, you have every reason to walk away.
At Broadway Kitchens, perceptions are based on facts
At Broadway Kitchens we take all the above issues seriously; we believe in real substance and credibility behind our brand. We never promote perceptions we don't believe to be true.
All our furniture, in its entirety, is made in our own UK based workshops. We use highly skilled local cabinet makers, craftsmen and timbers from sustainable and properly managed forestations, just as we have done over the four decades we've been in business.
We believe that in doing all of this we control the quality of our work, offering you a genuine British product with market leading levels of specification, finish and green credentials. These are the things that we believe our brand should represent.