How to Style your Kitchen to suit the Period of your Home
10th December 2013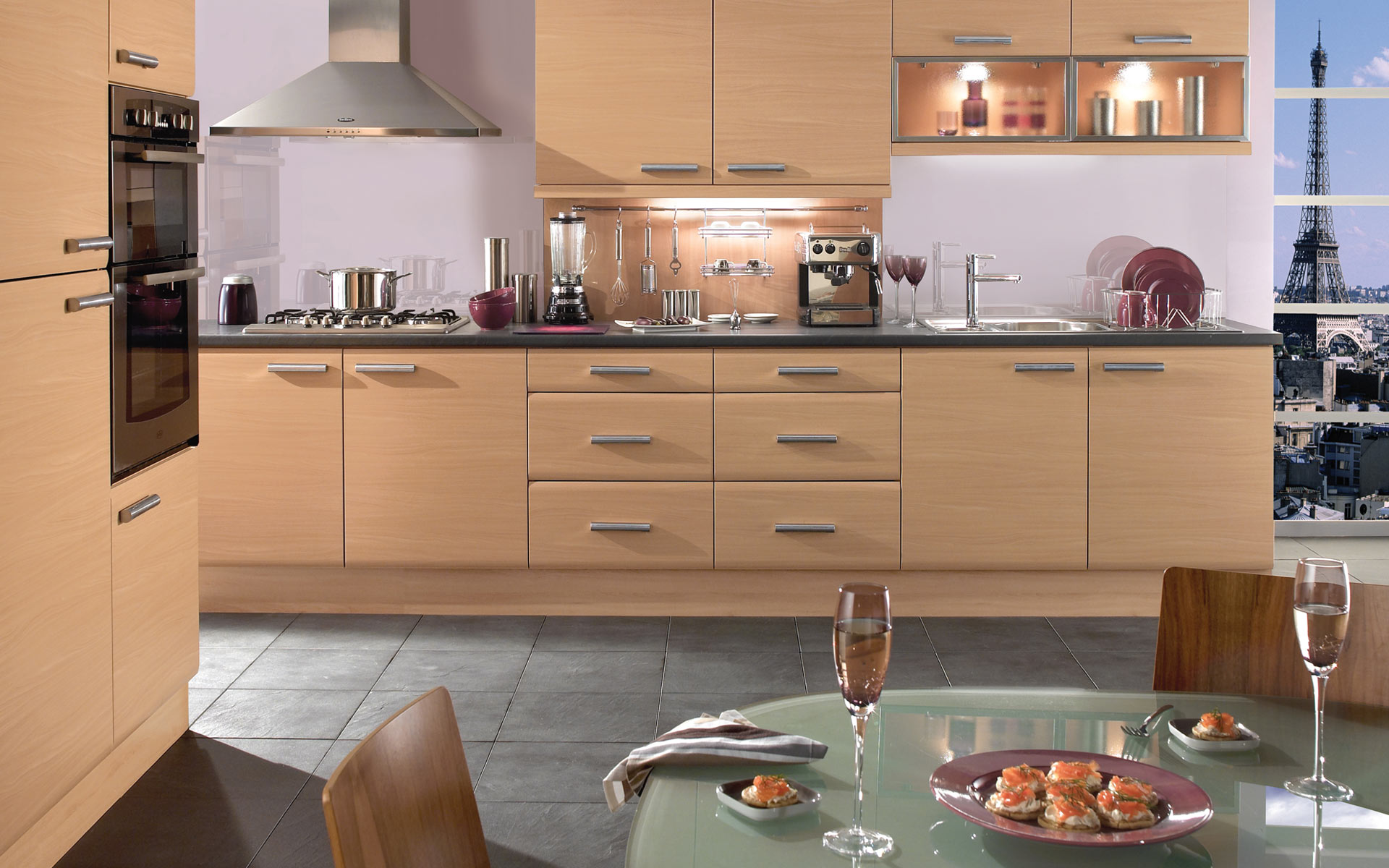 Kitchen Trends should carry a Health Warning
29th January 2014
A Broadway kitchen is the heart of your home
It's only natural to want a beautiful handmade luxury kitchen tailored to your exact needs and to complement your lifestyle. However it can be very difficult and frustrating if you are visiting showroom after showroom where all the kitchens look more or less the same whether the display highlights modern, traditional, shaker or Edwardian kitchens.
This 'sameness' is largely due to current trends in the kitchen market and most kitchen suppliers trying to cater for the mass market and 'an average customer' which tends to mean that those kitchens do not suit individual style and taste.
Not only are the kitchen displays almost identical in large multiple outlets but also in the showrooms and brochures of high-end quality kitchen brands across the UK.
It is fair to say that some companies portraying themselves as 'manufacturers' are, in fact only suppliers; so it is possible to discover several companies selling their wares using the same photographs of a kitchen that they didn't actually make, supply or install.
I recently went to measure a master bedroom and en-suite for customers who had previously bought their kitchen from one of my competitors before they found us. These potential customers revealed that after visiting our showroom and experiencing 'the difference' they wished they had asked us to design their kitchen. 'The difference' was the exclusive and individual styling that they witnessed first-hand in our showroom consequently other showrooms paled into insignificance. They didn't know how they'd missed us out of their "showrooms to visit" list.
I told them not to worry as their kitchen looked very nice and would last a long time but they said "it's not exactly a Broadway kitchen is it ?" I asked what they meant.
Apparently we had just finished a kitchen for their friends and they were "wowed" by the design.
It would be very easy for me as a designer with 40 years experience to say that I'm one of the best in the industry but I firmly believe in the old adage that "self-praise is no praise at all." However my customers are willing to say it for me and if you could see all the testimonials, odes, poems, letters, cards, texts, emails, the occasional baked cake, bottles of wine, champagne etc then you would realise the positive impact that a Broadway kitchen has on the lives of our customers.
Our showroom and our exclusive approach to customers should provide you with the inspiration to let me turn your dreams to reality – no obligation, no salespeople just great service and customer care. Why not let me design your exclusive and different kitchen at a sensible price and prove how a Broadway kitchen can become the heart of your home.