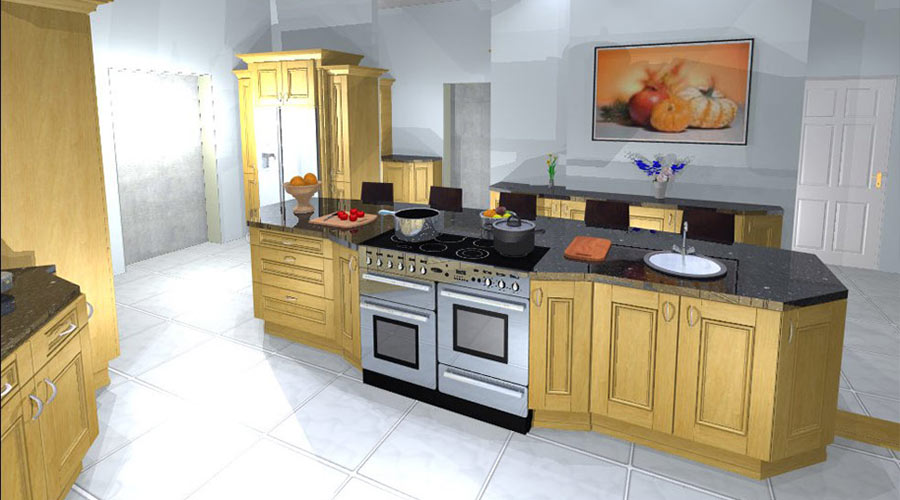 Getting the best for less when buying a luxury fitted kitchen
18th September 2013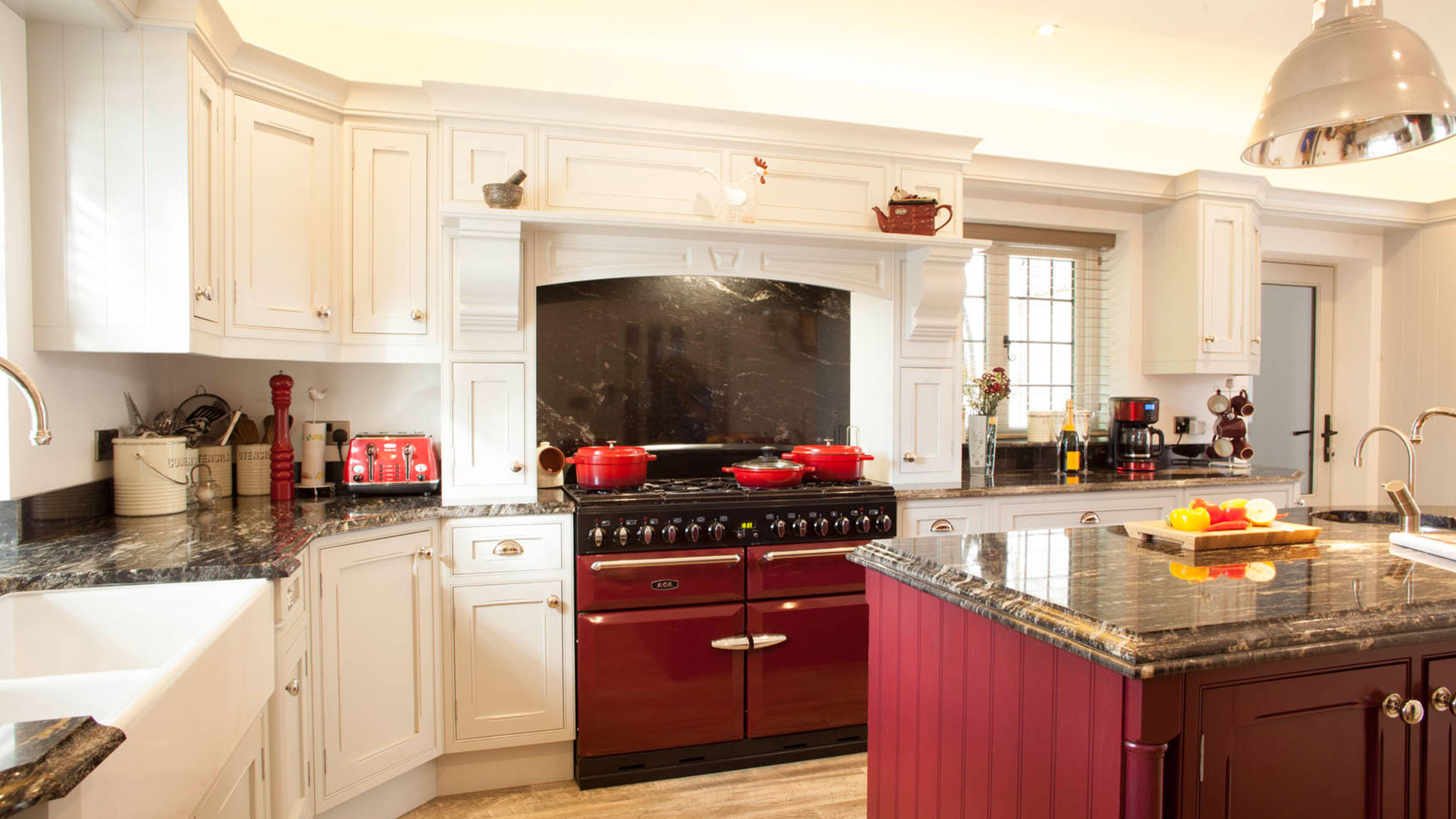 The Origins of Bespoke Shaker Kitchens
2nd October 2013
By definition the word 'Traditional' means 'long-established' – a term just as applicable to the Broadway Kitchens company as it is to the bespoke kitchens that it manufactures.
We each have our own idea of what we consider to be 'traditional' and our vision can be inspired by personal recollections of childhood or our first own happy home.
Alternatively your vision may be based on kitchens in the days before you were born and domestic style evolved considerably throughout the eras of Victorian, Edwardian, Arts & Crafts influenced by the flair and individuality of great designers like William Morris, Rennie Mackintosh, Edward Burne-Jones, Robert (Mouseman) Thompson and Augustus Pugin.
You may be one of an increasing number of talented individuals with an eye to the future who can sit down with an experienced designer to translate your personal vision into a kitchen designed to create a style statement fit for the next millennium.
So your mental image can be anything from a scrubbed-top pine table with turned legs alongside an enamelled range cooker and other matching free-standing furniture right up to contemporary shaker styles with the sheen of a stainless steel cooker hood and matching handles of sleek-fronted integrated appliances.
Textures and the touch sensation are every bit as important in the kitchen as they are for clothing or bedsheets and the choices are similar whether you prefer the feel of brushed cotton, silk or satin. Warm wood doors and matching worktops with natural grain on unfitted kitchens is just as popular an option as the alternative style of colours and contrasts embodied in fully fitted furniture with smooth lines, ultra-smooth surfaces and hi-tech lighting.
Of course your idea of traditional kitchen design can mean a contemporary shaker kitchen, a painted wood kitchen, reminiscent of the understated elegance and stylised hearts and flowers of the Edwardian era, or an opulent Victorian kitchen with detailed corbels, pilasters and pediments on glass-fronted wall cupboards or free-standing dressers.
Painted kitchen cupboards combined with worktops of natural solid woods such as walnut or oak feature in the image of a traditional kitchen envisaged by many people whereas equal numbers forsee a handless kitchen of crisp sharp lines and light neutral colours.
Styles and fashions are cyclic in clothes, colours and kitchens so the styles of painted wood kitchens and shaker kitchens are both now every bit as popular as farmhouse kitchens and ornate natural wood kitchens.
Gracefully curving doors and worktops with radiused edges are stylistically equally at home in natural wood kitchens, shaker or contemporary kitchens where both traditional and modern styles often employ a complementary colour scheme of walnut and cream or soft white and dark anthracite. Contrasting surfaces of matt, silk or gloss sit happily alongside each other in mutual complement.
Rustic autumnal colours or soft delicate pastel shades are often used in barn conversion kitchens and farmhouse kitchens to complement profiled doors and worktops with angled cabinetry and other detailed design features on island units and free-standing dressers. Here we tend to find that shaped granite and Corian worktops, carefully crafted in the Broadway workshop, are equally favoured by discerning customers with a sense of stylish quality combined with practicality.
Whatever your concept of a traditional kitchen three generations of the same family running Broadway can call on design elements left by earlier furniture craftsmen or those design criterion held in your own imagination to turn your kitchen design ideas and dreams into reality at a price to meet your requirements and lifestyle.